Sheraton Hotel in Jiuzhaigou
The Jiuzhaiguo International Hotel is a only 5 star international hotel located just by the entrance to the world famous scenic destination - Jiuzhai Valley.
There are 482 guest rooms, Tibetan rooms, superior rooms, deluxe rooms, suites, non-smoking floors and the special room for disable people.Mountain View Room, Starwood Preferred Guest Room are also available.
There are 10 different styles restaurants that provide Sichuan cuisine, Cantonese cuisine, Western food, Huaiyang cuisine, as well as Tibetan and Qiang flavor dishes.
The Ethnic Song and Dance Ensemble of Sheraton Hotel is an a-list performance group with the possession of outstanding singgers and dancers from the Tibetan & Qiang in western China. The grand theatre of the hotel uses the most advanced technology and sound euqippment as well as a massive led electronic screen. The theatre can accommodate up to 698 guests to watch the performance.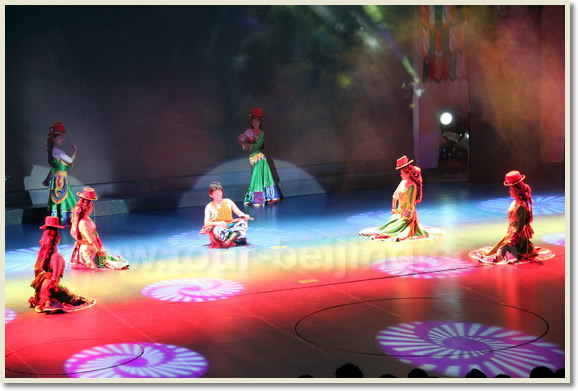 Questions & Answers: