Wanlong Ski Resort Equipment
Wanlong Ski Resort mainly offers Salomon skis, boots and ski clothes and no other choices. They are rent from the main service building. If you have your own ski equipment, you only need to purchase the ticket for skiing and cableway.
If no equipment, you are required to buy both the ski ticket and rent the necessary equipment such as ski-board and snow-board equipment and clothes...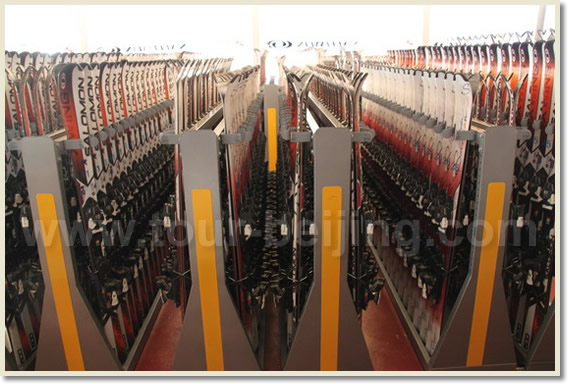 For a fast answer, fill the email-form below and we'll get back to you by e-mail within 24 hours.